Fighting misrepresentation and under representation in the media
Byline Festival is not cheap to produce, with the real cost per head exceeding £200.
However, we want to keep our ticket prices well below that.
To help us make Byline Festival sustainable over the years ahead, we are launching a Friend of the Festival package.
SUPPORT THE FESTIVAL AND BECOME A LIFETIME FRIEND
Free tickets
VIP reception
At least three annual prefestival events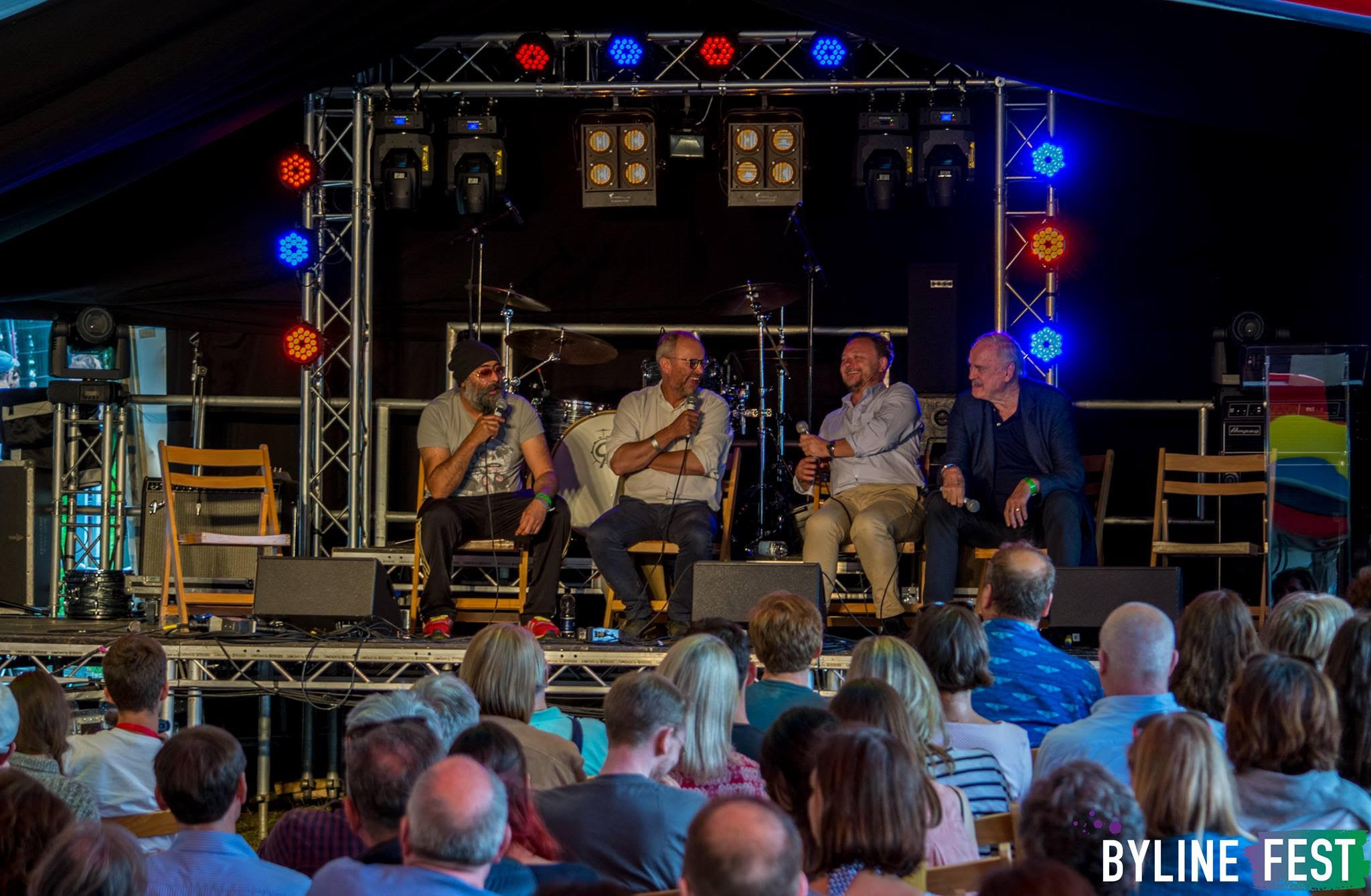 Support free speech and honest journalism